CHATTANOOGA BUSINESS LAW AND ESTATE PLANNING BLOG
Find helpful articles about Estate Planning and Business Law. These articles do not constitute legal advice. Contact 4Sight Legal Services today to learn about our Estate Planning and Business Law services.
With over 35 years of legal experience in Southeast Tennessee, 4Sight Legal Services, PLLC, understands the protection and peace of mind you need for your business and your assets.
Getting the help you need to create plans for your estate and your business is essential for the peace of mind for you, your business partners and your loved ones. When you talk to an experienced attorney, you get the benefit of years of experience evaluating the wants and needs of people in situations like yours.
After working with Fortune 500 companies, 4Sight Legal Services can offer all the experience with the personalized service and agility of a small firm. We can stay responsive to your changing needs.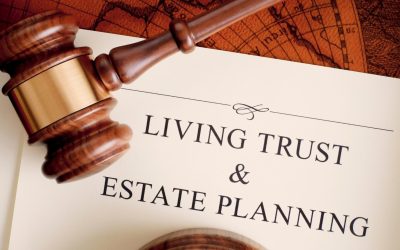 Administration of an Estate or Trust through the probate process can be a challenge. The administrator has been legally authorized to pay off debts, close accounts, and distribute property to heirs after someone has died. The exact responsibilities of the Estate...
read more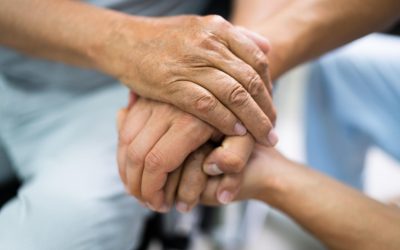 Both Elder Law and Estate Planning are important legal solutions available for senior adults who are concerned with asset protection. If you are a senior adult concerned about preserving your assets while you are living, you may already be familiar with Elder Law and...
read more
BUSINESS LAW & ESTATE PLANNING SERVICES – START HERE:
4SIGHT BUSINESS SERVICES™
Risk management, goal alignment and general legal counsel for small and mid-sized businesses SMBs
4Sight Legacy Planning™
Estate planning, asset protection, maintenance & settlement services for individuals and families
4Sight Transition Services™
Readiness assessment, plan design & plan execution for transitioning ownership of small & mid-sized businesses
4Sight Wealth Reception Services™
Education, training and support for individuals inheriting wealth or taking over a business
SPEAK WITH A DEDICATED, EXPERIENCED BUSINESS LAW & ESTATE PLANNING ATTORNEY ABOUT YOUR CONCERNS
Headquartered in Chattanooga, our estate planning firm represents clients throughout Tennessee. Learn more about our Business Law and Estate Planning services by scheduling a consultation today. Please call 423-305-1704 or complete our online contact form.